Landscape Design
Now is the perfect time to spruce up your yard, so let a professional Rowe Landscape Installation, LLC landscape design make your landscape dreams a reality. We have been working in your community for 37 years to help homeowners make their landscaping the best in the neighborhood. Contact us today for a free consultation.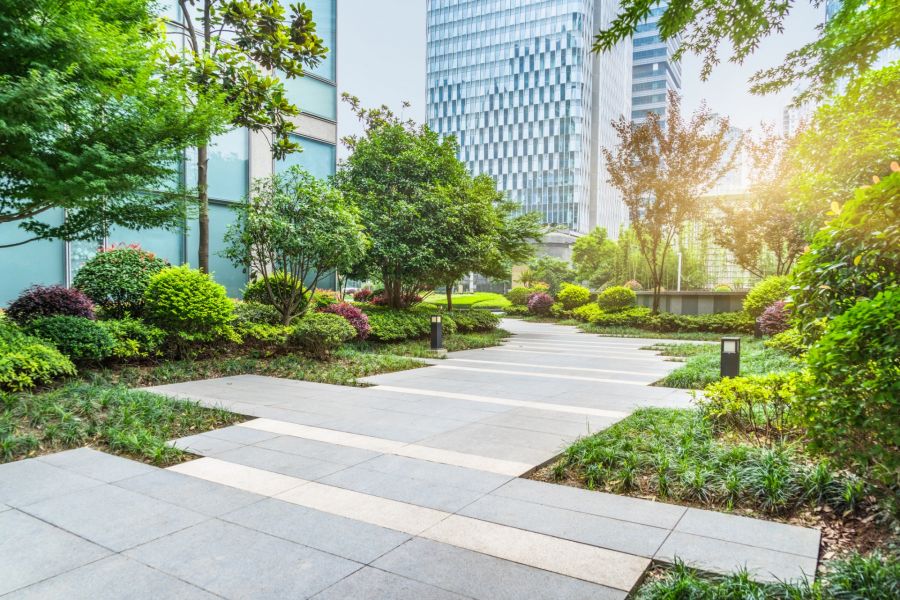 ---
Call for a Quote
---
Why Rowe Landscape Installation, LLC For Landscape Design?
Beauty - Making one's yard and outdoor areas into a unique focal point of the neighborhood is a goal of many homeowners. With the help of landscape design professionals like Rowe Landscape Installation, LLC, this feat is easily accomplished. In the landscape design business since 1986, Rowe Landscape Installation, LLC is ready to complete your landscape design project for you. The landscape design service has many different parts to it, from the initial consultation to the planning portion to the project construction. Whether you want a simple landscape design or an outdoor greenery wonderland, our staff will produce the right results.
Professional Design – When you choose Rowe Landscape Installation, LLC for your landscape design needs you are getting true professionals. We believe that planning is essential with many facets of landscaping but especially landscape design. For this reason, Rowe Landscape Installation, LLC goes through various steps to ensure that you get exactly what you want in the way of landscape design and that each stage of the planning is carried out accordingly. Our staff will work with you to produce the results you desire when it comes to your landscape design visions.
Competitive Pricing – Landscape design doesn't have to cost a fortune. Rowe Landscape Installation, LLC offers high-quality services at affordable prices. Whether you need a simple design which includes planting shrubs and trees or a more inclusive landscape design filled with walkways, lighting and fish pond installation, Rowe Landscape Installation, LLC can help. Landscape designs can be created to fit any budget.
Rowe Landscape Installation, LLC Offers Any Service You Need to Make Your Lawn Perfect
Landscape design options you can choose from
Unique and exotic tree planting
Shrubbery planting and sculpture
Outdoor floral design
Rock garden construction
Fish pond construction
Stone structure placement (walkways, benches, etc.)
Lighting installation
---
Call for a Quote
---