Paver Installation and Repair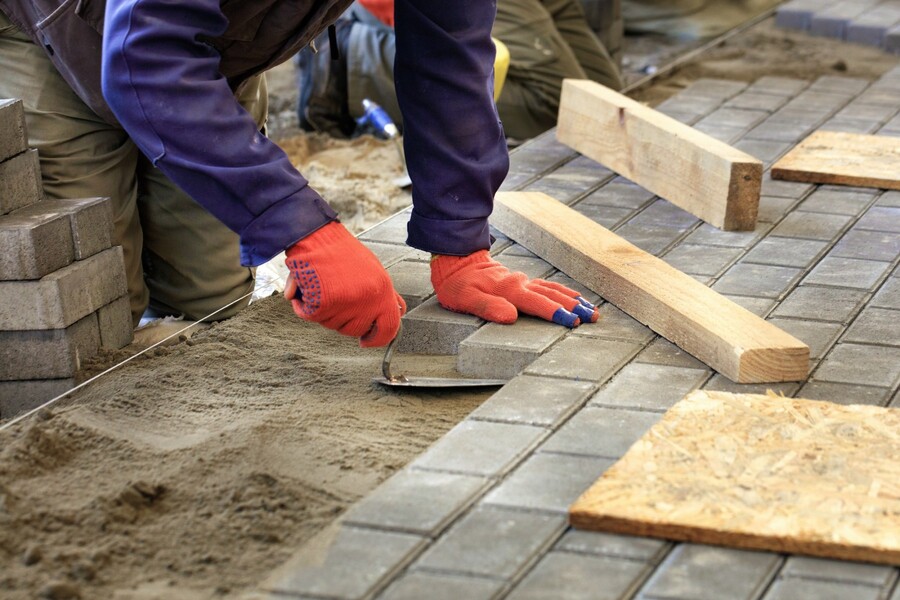 Do you have a commercial or residential property in need of an exterior makeover? Or would you like to add some aesthetic value to your property? One terrific way to beautify your property and add aesthetic value is by adding pavers. At Rowe Landscape Installation, LLC, we provide brilliant paver installers for all your paver installation needs.
---
Call for a Quote
---
Rowe Landscape Installation, LLC Can Help with Your Paver Installation
Paver installation requires patient, creative, skilled craftsmen, to achieve maximum satisfaction. With Rowe Landscape Installation, LLC, you'll get all that and more. Some paver services we provide include:
Driveway Pavers
Pool and Patio Pavers
Landscape Pavers
Sidewalk Pavers
Retaining Walls
something else in mind, let us know.....
Why Chose Rowe Landscape Installation, LLC for Your Paver Installation?
Rowe Landscape Installation, LLC has been delivering top quality products and grade A installation at the most affordable rates since 1986. We take pride in educating and communicating with our customers, from start to finish, on the project so that every customer is aware of the materials they'll be provided with, type of services they'll be offered, and duration of the project.
Customer satisfaction is our number one priority. Find out for yourself, and call Us today at (918) 303-7073.
---
Call for a Quote
---